Best Priced Bolton Limousine Service
At Bookerlimo Bolton we offer you some of the most luxurious limousines in the world
Whilst operating in the Bolton area and the North West for over 15 years, we have built a reputation of being one of, if not the leading limo hire Bolton company in the area. Ever since the beginning we have always impressed all of our passengers and met their needs, whilst providing a cheap limo hire bolton service. Due to this, we are the largest limo hire Bolton road bury company. Bookerlimo limousine hire also holds one of the largest and best party buses the North West has ever seen.
Check out just one of our great customer reviews below!
Bex
"Roy was great to deal with!
They were the best priced limo's of all the companies.
Our driver was a lovely, helpful lady who was an excellent driver. The limo was spotless and everyone enjoyed riding back from our wedding enjoying a glass of bubbly!!
HIGHLY RECOMMENDED!"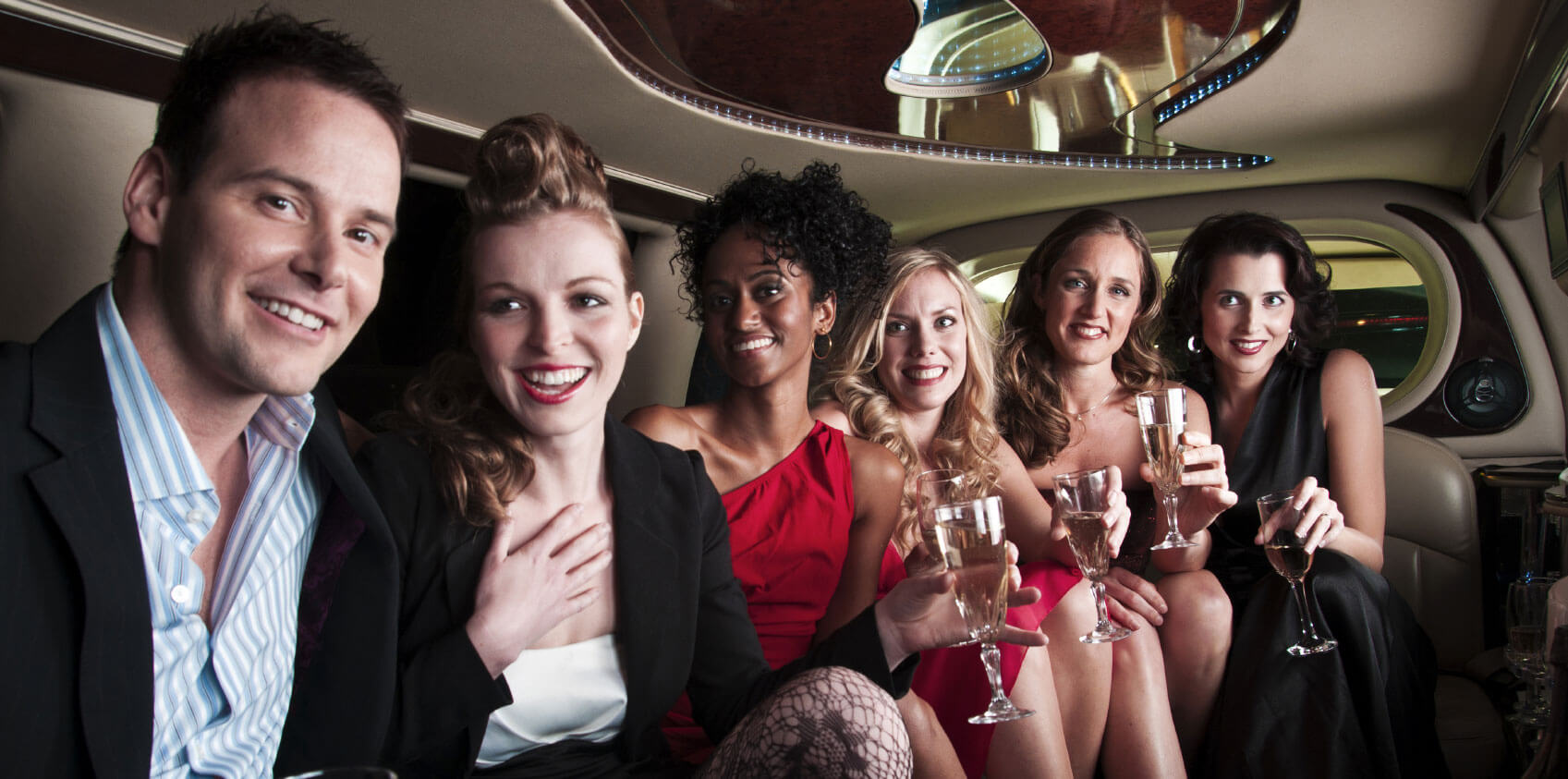 We know how important it is that your experience be perfect in every way. we take great care to ensure our fleet is in excellent condition.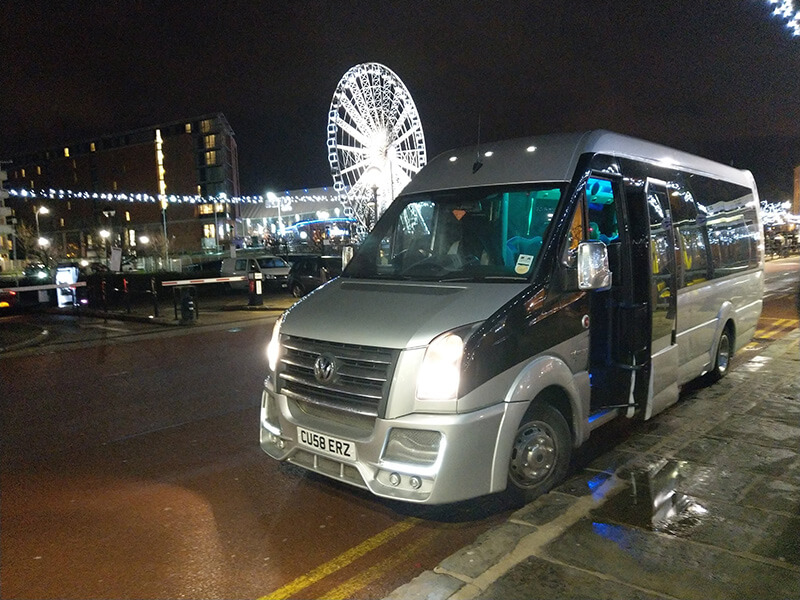 We are pleased to offer the nicest party buses available Amazing  Starfleet 16 Seater Party Limousine buses.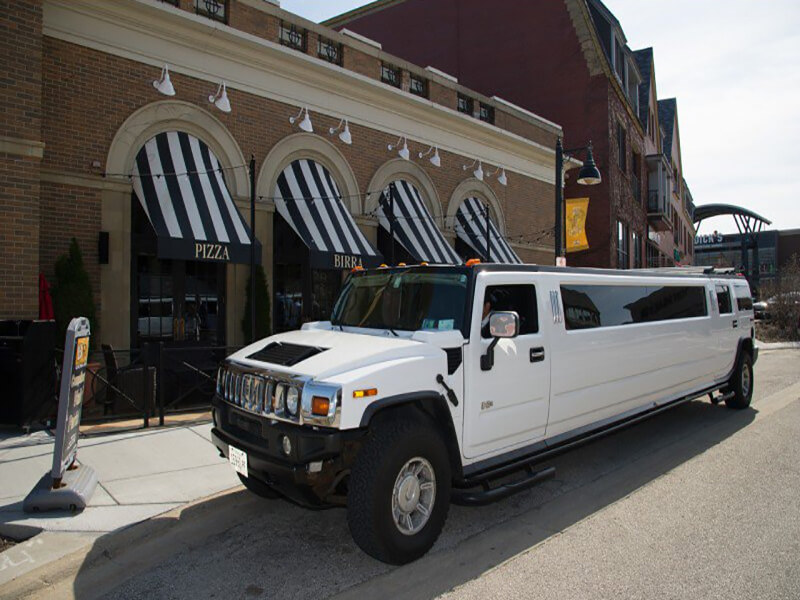 These fantastic 4×4 Hummerstyle Limousines can carry up to 13 passengers in comfort and style.
The Chrysler Limousine or as it is otherwise known the Baby Bentley Stretch Limousine carries up to 8 Passengers.
Cheap Limo Hire in Bolton
Bookerlimo pride ourselves on being the most affordable, best priced Bolton limo company whilst being able to provide the best quality limo services in the area. Our cheap limo hire Bolton services are a chance not to be missed, so just fill in our simple and quick quote form and receive a cheap limo hire quote FAST. We service the entire of the North West.
Special Events & Occasions
Whether it's a birthday, wedding, airport transfer, stag / hen party in Bolton, Bookerlimo will provide you and all the passengers with the most luxurious limousine service. Bookerlimo limousine hire offers more than just exceptional services, but a variety of vehicle options too, including a luxurious wedding limo to a fun party bus. We may not have the largest fleet in the world, but we deliver the best limo hire Bolton prices and services.
Limo Hire Fleet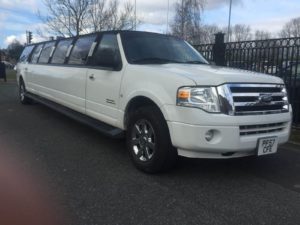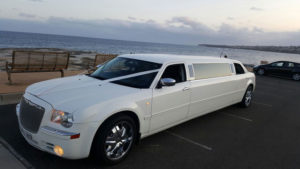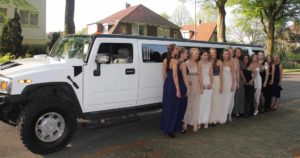 Hummer limo hire Bolton – Our hummer style limousine is a one of a kind style of big slo limo bringing class and a bang to any event in Bolton UK and the surrounding areas. This is a popular limo hired for weddings, parties, proms, stags, hens and many more events. We even customise our hummer limo hire Bolton service with ribbons, bubbly and other essentials for your wedding or other type of event.
Chrysler Baby Bentley limo hire – Don't forget our elegant, baby Bentley, mostly used for weddings, but is suitable for any kind of event of your choice. This Chrysler limousine carries up to 8 people which is a little less than the hummer style limousine, but is one of the best limousines available in the industry. If you want to look luxurious, then this is the limo to hire.
If you are interested to hire any of our stretch limo vehicles in our fleet, get in contact now for a free quote.
Limo Hire in Bolton Area and Beyond
Whilst we cater for limousine hire in the Bolton area, we also cater for other areas including limo hire bolton road bury or whether we are taking you to Liverpool, Manchester, Wigan or elsewhere.
About Bookerlimo
Bookerlimo has been operating in Bolton and the North West for over 15 years and we have gained a portfolio of experience with any kind of event from weddings to airport transfers. Our chauffeurs have experience in driving an extremely large range of limousines over the years and have perfected the art of providing a luxurious and professional chauffeuring service to every customer.
At Bookerlimo, we pride ourselves in giving everyone of our customers the service they deserve with top of the range limousines and a top class, professional service. We have provided a stunning fleet of limousines Bolton has never seen elsewhere and we have provided for weddings, proms and a large range of other special events. We also provide limousine transportation for limousine hire Bolton to any airport in the North West.
It has always been our pleasure and in our greatest interests to provide everyone a Bolton limo service they deserve with maximum comfort and luxury. From the Baby Bentley to the hummer limo, we have a range of stretch limousines to suit all types of events. The most important element is to be affordable and that's exactly what we do by providing cheap limo hire in bolton whilst still providing the best service around.
WE PROVIDE LIMOUSINE HIRE FOR ALL OCCASIONS, ANYWHERE AND ANYTIME!
WE PROVIDE OUR LIMOUSINE HIRE THROUGHOUT THE NORTHWEST.
CALL US TODAY FOR A FRIENDLY CHAT
TEL: 07976 703705
OR 0161 217 9760