Wedding Car Hire Manchester | Wedding Cars
Wedding Limousine & Wedding Car Hire
Bookerlimo are specialist in the hire of wedding limousine and wedding car hire, we pay particular attention in ensuring the small details are attended to, this may be coordinating the ribbon and flowers to match the wedding colour scheme or providing pins for the button hole flowers to be worn by the Groomsmen.
This shows our attention to detail and ensures the Bride has nothing to worry about and can completely enjoy her special day. Our vehicles arrive on time, clean, polished and looking lovely for your day.
So for a gorgeous wedding vehicle from a company who offer the personal touch please contact our team to discuss how we can make your day PERFECT.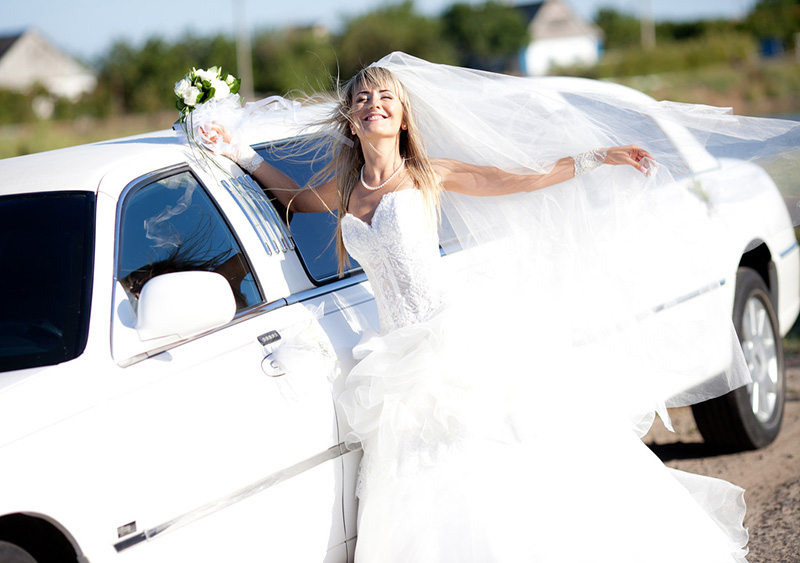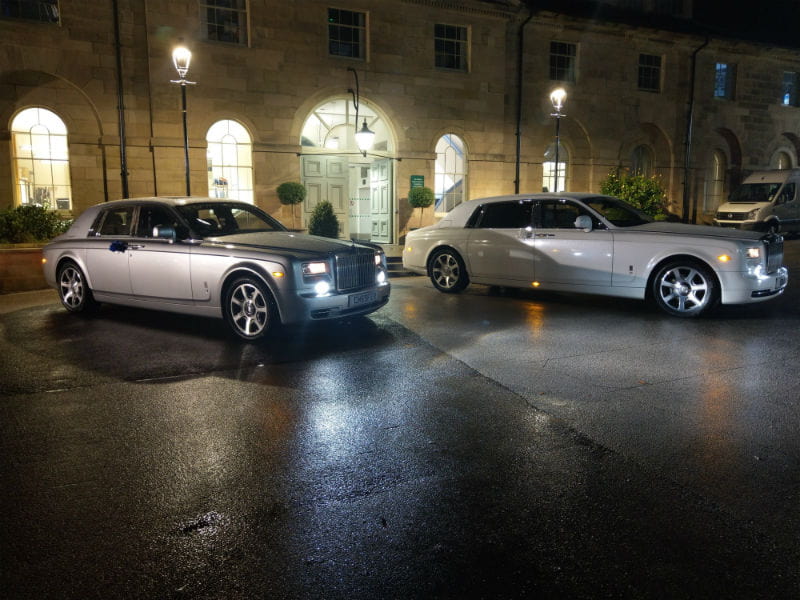 Wedding Cars Fleet
Rolls Royce Phantom Wedding Car Hire Manchester – Hire the perfect Rolls Royce Phantom for your special wedding day. We provide wedding car hire of the Rolls Royce Phantom in a classic white for your wedding in Manchester or the North West. This is a must have wedding car for hire, offering a modern touch perfect for any wedding.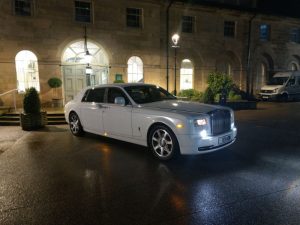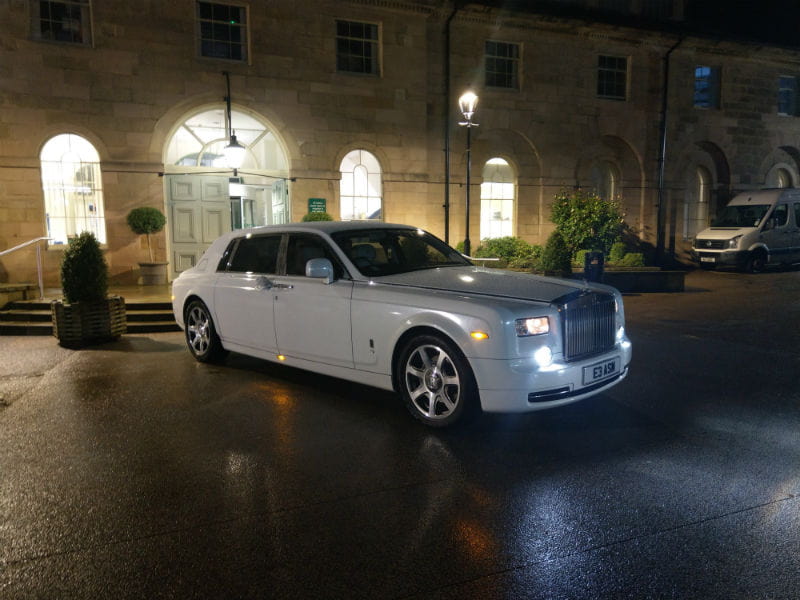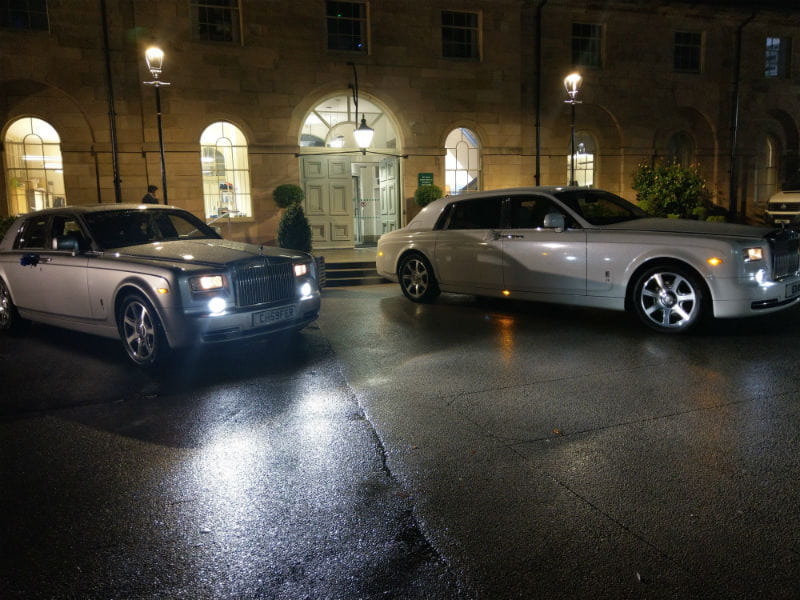 Modern White E Class Mercedes Wedding Car Hire – For those of you who wish to keep to a modern theme and a different look to the Rolls Royce Phantom wedding car hire, the Mercedes E Class is a go to for many couples. Offering its slimline shape and a unique charm, there's no wonder so many go for this as their choice of wedding car.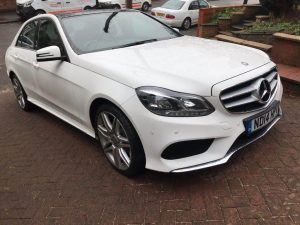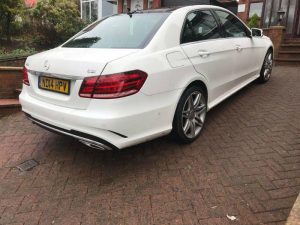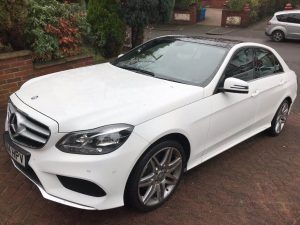 Wedding Hummer Limo Hire – The hummer limousine is a popular choice for many brides/groomsmen as well as chauffeuring the family and friends. This wedding limo can carry up to 13 guests which is a lot more than a wedding car when convenience is involved. The hummer limo has great music systems, free bubbly and TVs.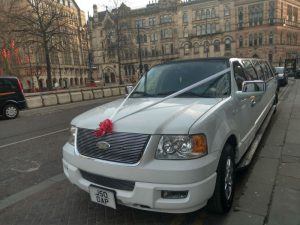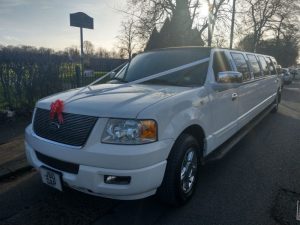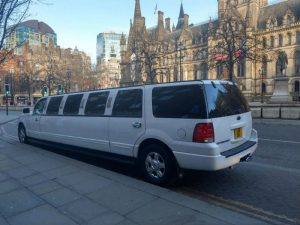 Baby Bentley Wedding Limo Hire – If you hummer limo isn't you style, we have the baby Benltey. Offering a more elegant look compared to the hummer limousine, the Baby Bentley Wedding limo is a great choice.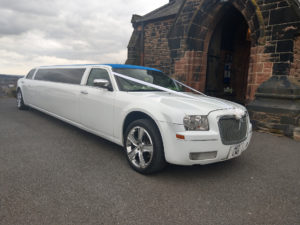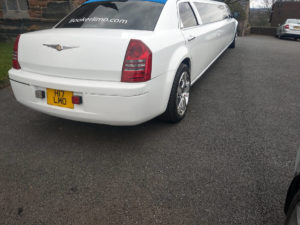 Range Rover Evoque Wedding Car Hire – A new choice to the range is the Range Rover Evoque. This wedding car has only just come onto the seen and is a popular wedding car to hire in Manchester. A Range Rover looks beautiful when decorated in ribbons, contrasting with it's white body paint and black leather interior.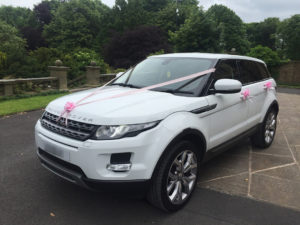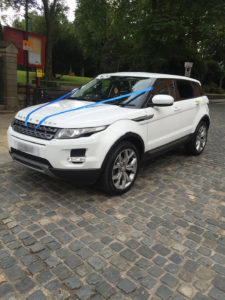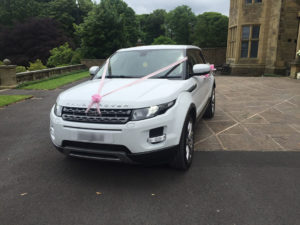 All cars can be equipped with your colour choice of ribbon to add that extra special touch to your wedding day all washed down with a glass of champagne to ease those pre wedding nerves!
Wedding Car Hire Manchester Area and Beyond
We provide our wedding car hire service in Manchester and the entire North West. We know that there are wonderful wedding venues in the surrounding areas of Manchester, so we cater for a large area of the North West and even beyond! Contact us for a quote for your luxurious but cheap wedding car hire and be sure to receive an astonishing price you won't see anywhere else in Manchester.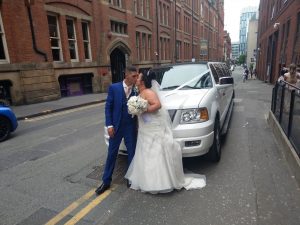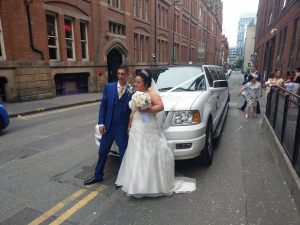 About Bookerlimo
We have been providing our wedding car hire service in Manchester and the North West for over 15 years. Our chauffeurs have been with us since day one and have the professionalism to outmatch all of our competitors. Our fleet has also continued to grow with our great success giving you an even better choice of wedding cars and limousines through the years.
We cover all areas of the North West particularly Manchester, Liverpool, Preston, Burnley, Chester, Cheshire and everywhere in between.
So for the nicest vehicles and the best service give us a call on 07976 703705 or 0161 217 9760.